Greetings!
We hope you are well in the Lord's grace. Thank you so much for your gift! By giving, you help our church fulfill our mission.
Why We Give
Biblically, when we give the first fruit to the work of the local church, we put God first in our lives and glorify him (2 Cor. 9; 1 Cor. 16, Phil. 4.).
Generosity is an act of worship that expresses our gratitude, faith, and love for others. For 2000 years, this is how the news of the kingdom of heaven being at hand has circled the globe!
God provides for the ministry of Unlimited through your generosity. We honor your gifts with faithful stewardship, ethical business practices, and full accountability so that the financial integrity of Unlimited remains above reproach.
Thank you for your partnership in the Gospel!
We're Switching to a New Giving Platform!
We've recently made the switch to a new giving platform—RebelGive— to help save on fees associated with digital giving. Why? So that we can be better stewards of your gifts you give, by God's grace, to the work of the Gospel here.
What this means is: From now on, Unlimited will always receive 100% of your generous gifts.
When you give digitally online, you will now see a few options.
First, you may give with a credit or debit card and cover a small percentage fee when you give.
Second, you will see a bank account option. Our recommendation is to use the bank account feature (you can simply enter your mobile banking info) and NO fees!
We've done the math,….and giving via bank account will save hundreds of dollars in fees this year alone.
How to Give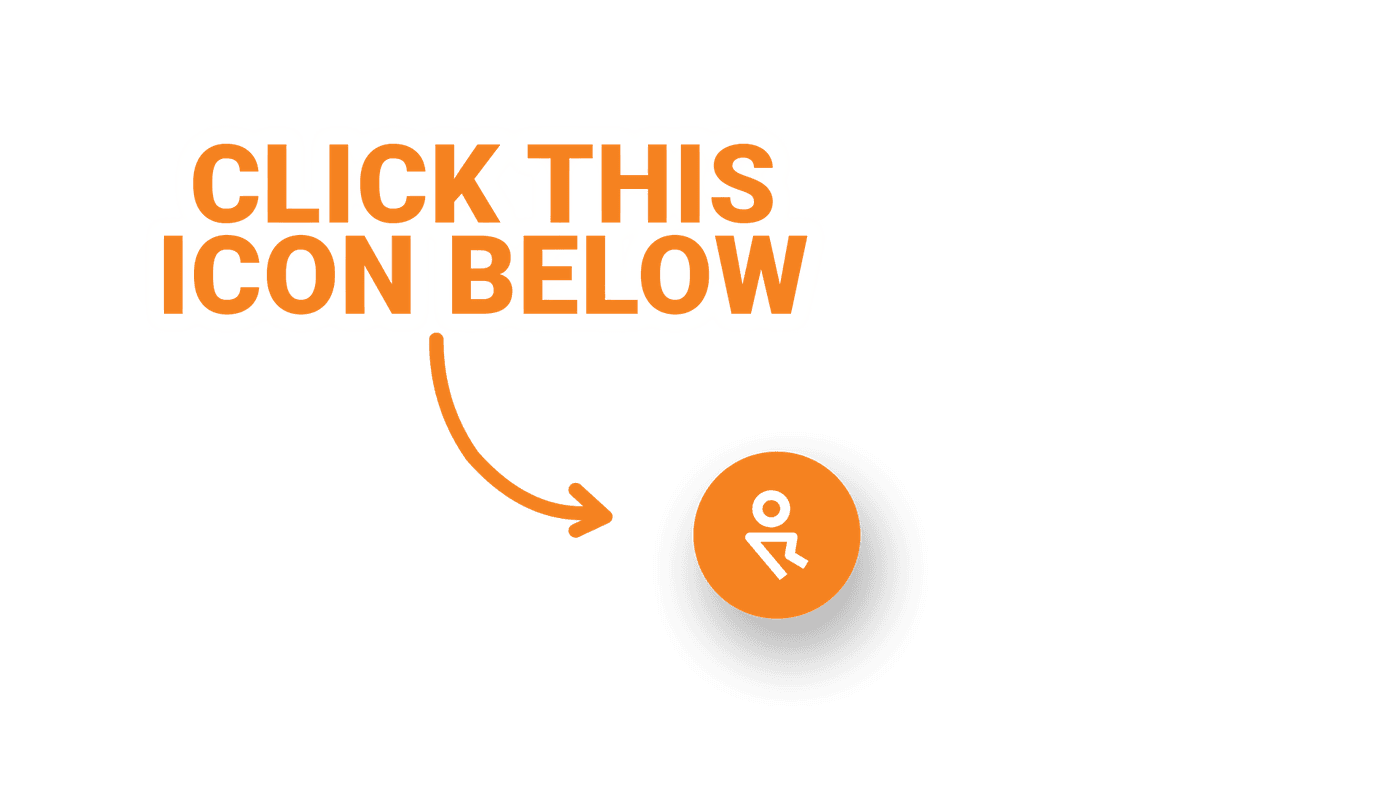 It's now easier than ever to give!
Just click the giving icon at the bottom right corner of your screen on any page of www.unlimitedchurch.tv (example above) and follow the prompts. You can set up recurring or one-time donations.
Or click the link! GIVE NOW
Create an account to save your giving information and download giving reports.
Thank you for supporting the work of God here!
Thank you, again, for partnering with us with your online giving to grow the saints and further the Gospel at Unlimited. If you have any questions or need anything clarified, please don't hesitate to contact us.
In Christ,
Unlimited Church Financial Team and Staff